Tour of Beijing 2014 – Stage 2 Preview
By David Hunter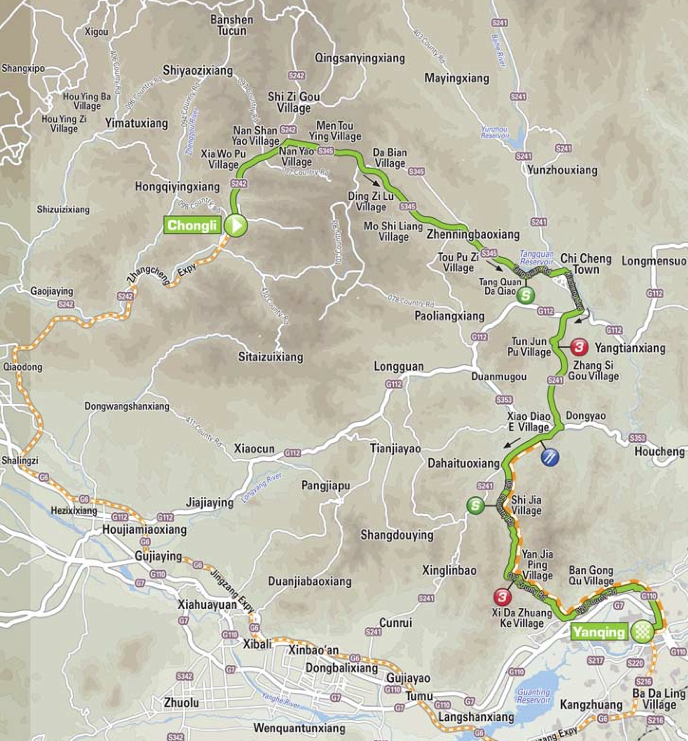 The riders will be looking forward to an easy second stage.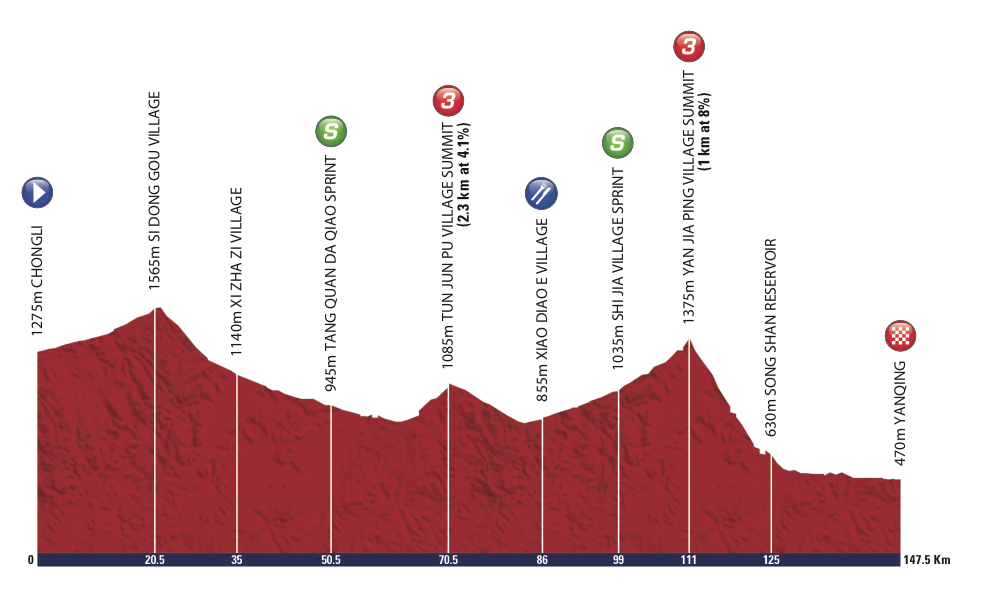 At only 147.5km, this stage is nice and short. There are two, straight forward climbs and we'll get a nice big bunch sprint. The altitude isn't as much an issue as stage 1 and everything points to a nice day in the saddle.
Luca Mezgec delivered his first win, since the Giro. Giant didn't do a great job in leading him out, but he managed to surf some wheels and get on Farrar's wheel. The American launched first and made it easy for Luca. He'll be looking to his team to do better in stage 2.
Caleb Ewan was a solid second, on stage 1. Like Mezgec, his team didn't do a great job. He was left on Modolo's wheel and came from a long way back. He made up a lot of ground, to finish second, and he actually looked to have the fastest sprint. Impey will not be happy with his own performance and he rarely fails twice.
Modolo was lead out by Pozzato. This wasn't ideal, with Pozzato dumping him on Swift's wheel with 1km to go. Richeze should't be dropped in this stage, this increases Modolo's chances. He has a great relationship with the Argentine.
Team Sky worked like dogs for nothing. Ben Swift was a horrible 11th place. I'm sure there would have been a few words on the team bus. Swift, yet again, disappointing with his turn of pace.
My pick of Maes was a creditable 5th. He was given a perfect lead-out, by Serry, but lacked some power. If he can't win from that position, he won't win a stage in this race.
I was right about Hofland needing a few stages to get going. Farrar did well for third, but I can't see him doing better than that.
The break doesn't stand much of a chance, with Giant looking to control the race for Mezgec. A bunch sprint, we will get.
Prediction time…
Despite only finishing second, Caleb Ewan was the fastest on stage 1. Orica will not let him down again, they'll deliver him into a good position and the tiny Aussie will finish it off. Simple!
Related: Overall preview
David Hunter
Follow us in facebook https://www.facebook.com/CiclismoInternacionalLatinoamerica?fref=ts … or Twitter @CiclismoInter